IMSE Alumni Highlights
College of Engineering named for IMSE alum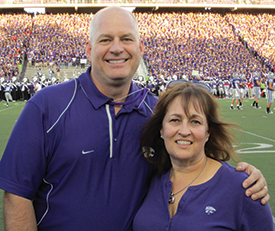 The College of Engineering has been named the Carl R. Ice College of Engineering, honoring IMSE alumnus Carl Ice for his professional accomplishments and generous support to the college by Carl and his wife, Mary.
Carl Ice is the President and CEO of BNSF Railway. He graduated in 1979 with a bachelor's degree in Industrial Engineering. His wife Mary is also a K-State alumna. They currently live in Westlake, Texas but have not forgotten their Kansas roots.
Carl R. Ice College of Engineering Professional Progress Awards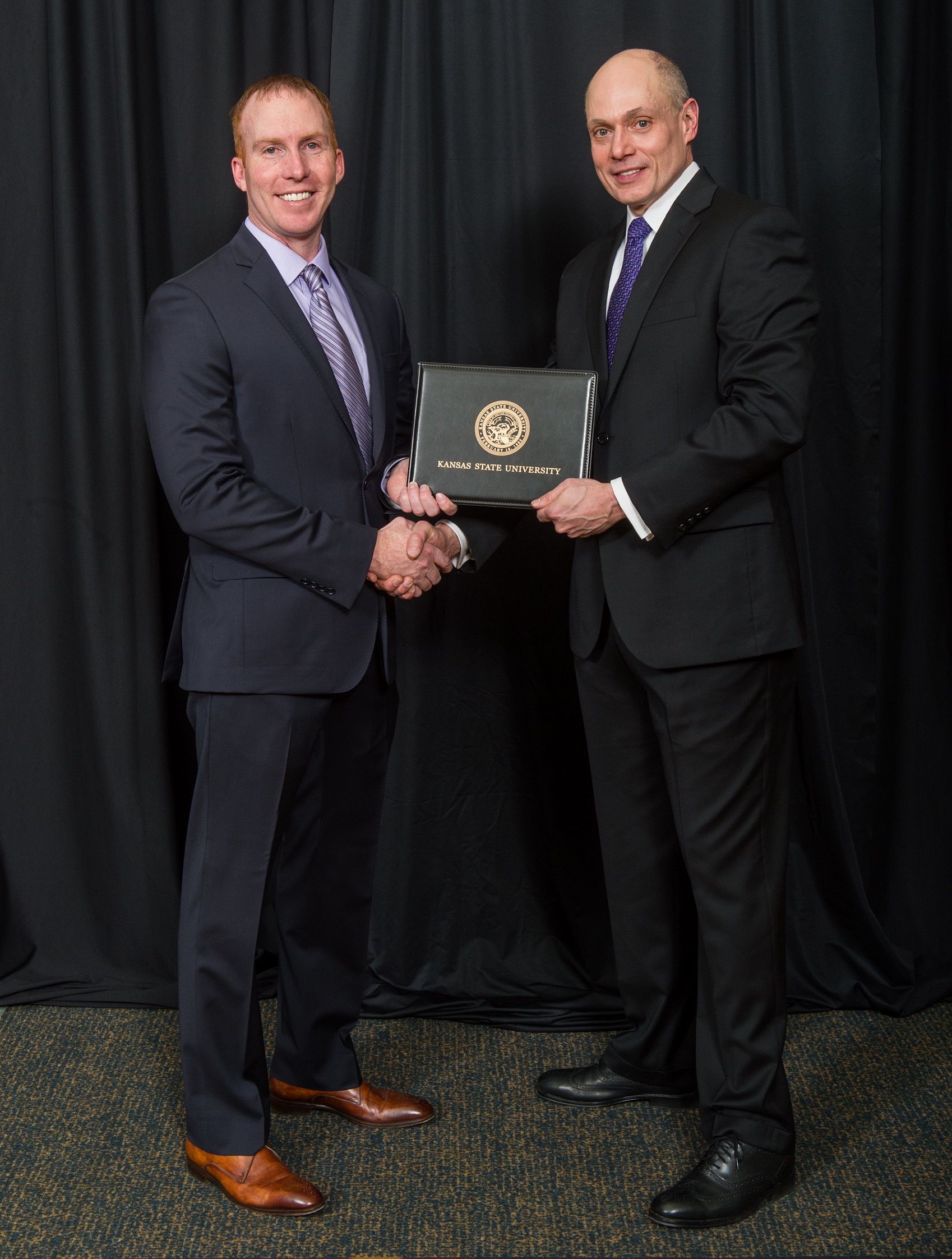 Kyle Franklin, IE '00, was among 10 other College of Engineering alumni honored for Professional Progress in April. Franklin has a master's degree in project management from George Washington University and recently completed an executive aerospace and defense MBA program from the University of Tennessee. He is the U-2 Dragon Lady program director at Lockheed Martin Skunk Works® in Palmdale, California, where he is responsible for U-2 program financial, schedule and technical performance. Before working with U-2, he led Lockheed Martin Aeronautics' supplier performance directorate. He also led teams in F-35 aircraft assembly and workforce planning, receiving a Lockheed Martin Nova Award for team leadership. He began his career with Lockheed Martin as a continuous improvement engineer where he earned his Lean Six Sigma Black Belt and is a graduate of several Lockheed Martin operations and program management leadership development programs. He serves on the advisory council of the industrial and manufacturing systems engineering department at Kansas State University. Franklin is a 1996 graduate of Goodland High School in Goodland, Kansas.
Learn more about Kyle Franklin and the other honorees.