IMSE Students Apply Lessons Beyond the Classroom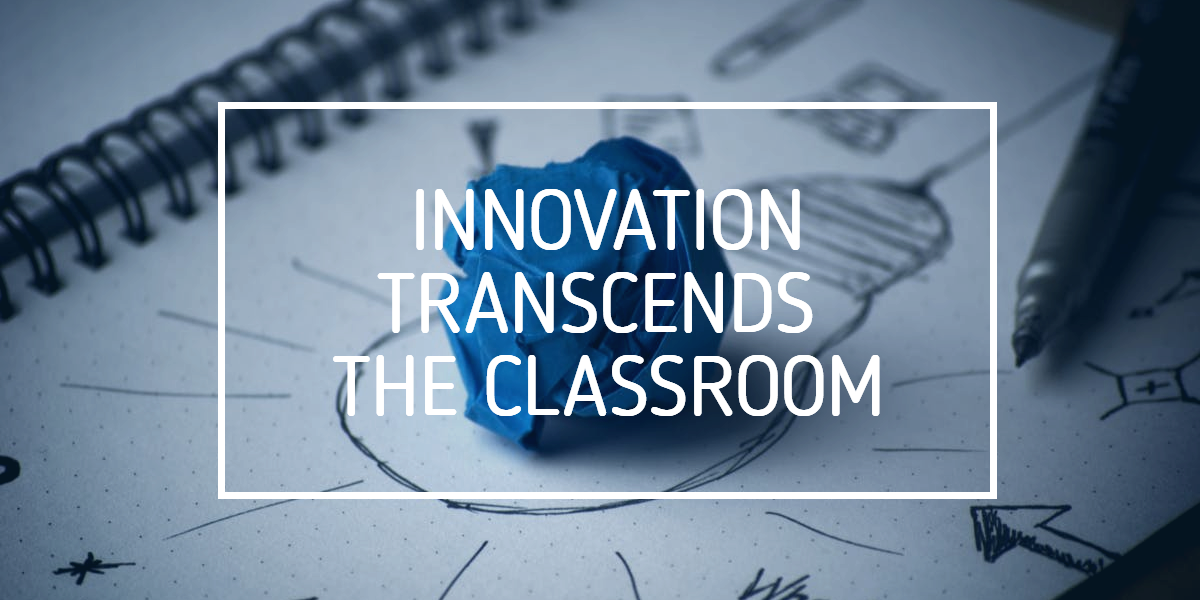 The creation and development of an IE Consulting team was a product of the ideas the Skill Xcelerator introduced to students: students are their own start up, skills are their valuation, and IPO occurs at graduation. The last live Skill Xcelerator event took place late in the spring 2018 semester. Andrew Huschka gave a presentation on the last activity: a capstone project. Justo Santacruz shared his idea of a scheduling project he was working on with Hale Library; he also shared an idea his friend Emily Schneider had - that of creating an IE Service team, consisting of IE students volunteering with different organizations around campus offering their IE skills to solve problems. Andrew Huschka suggested combining these two ideas by creating an IE consulting firm, with the Hale scheduling project being one of the first undertakings. Zach Stanley liked the idea of an IE consulting firm and wanted to join the team to make it happen. He contacted Nicole Becker, who had already completed a project with Kramer Dining Center. Luis Coca was also invited to join the team to provide his business and marketing knowledge.
KSolutions began with an idea to generate opportunities for students to develop relevant skills and explore their interests by working on meaningful projects for local businesses and campus organizations. We first met as a group last spring to establish our vision and begin working on project leads. Our overall mission statement is:
"Our goal is to improve the Manhattan community through meaningful projects working with local businesses, nonprofits, and K-State campus organizations, while providing students with opportunities to gain work experience and develop valuable skills in the process."
We're currently focused on five different projects and we're working to create more. The projects are outlined below:
The Kramer Initiative:
Students collaborated with campus dining management to improve operations through multiple facets. Last semester, students focused on ergonomic processes and food waste reduction opportunities within the wok line. As a result, hours of operation were reduced for the wok line resulting in reduced food waste. This semester, we're conducting an analysis within the facility's dish room to reduce bottlenecks, optimize the layout, and improve the overall process.
JNT Marketing Analytics:
JNT is a local marketing company that wants to be able to show to its clients the ROI of their investment in JNT Company's services. We are helping them develop a statistical model to predict the financial benefits of the services they offer to clients. Using several months of data collected by Google Analytics, JNT is able to have an estimated value for the performance of their marketing services, which commonly include large-scale marketing events, building unique company websites, and developing a strong social media presence on various platforms. The long-term goal is to allow JNT to show future clients that its previous campaigns have been effective and that their investment in JNT is worth more than other competitors in the market.
McCain Auditorium:
Management at McCain Auditorium recognized a need and reached out to us to put a team together focused on creating ergonomic training methods for employees, with an emphasis on sustainability so that managers can continue to use these materials to train new employees for years to come. Additionally, our team is analyzing the current moving processes at McCain and striving to identify areas where redesigned methods, tools, and layouts could create a better, safer working environment as well.
K-State 360:
K-State 360 is a program designed to provide students with a well-rounded experience of co-curricular programs with the ultimate goal of helping students stand out to future employers or graduate and professional schools. The program began in the fall 2017 semester, and it has been growing ever since. We are helping with the development of this program by focusing on improving current methods to track student participation, strengthen student involvement, and increase student retention.
Guatemala Healthcare Systems:
As part of the Chapman Scholars Program, Ethan Copple (Junior) traveled to rural Joyabaj, Quiche, Guatemala in order to test the effectiveness of anthropology and industrial engineering methodologies with translator and research assistant, Irma Ailon. While there, Ethan was able to test his theories of using human and system based analyses in order to improve both physical and non-physical access to healthcare. Ethan began working with KSolutions to complete three 'producibles' for the project. Currently, an Operations Research (OR) model is being built, using statistics and medical anthropology informed ideas. Upon completion, the team will work to create possible solution paths to improve access to healthcare. The OR Model and proposed solution paths will then be presented alongside video recorded interviews as part of a visual ethnography.
As student consultants, we are always looking for new and valuable project opportunities that students are eager to work on. If any alumni, faculty members, or even other students have ideas for projects, we are happy to explore them and see if we can put together a team of students to carry them out. Please feel free to contact us at zcstanley@ksu.edu or nebecker@ksu.edu with any potential projects you may have!