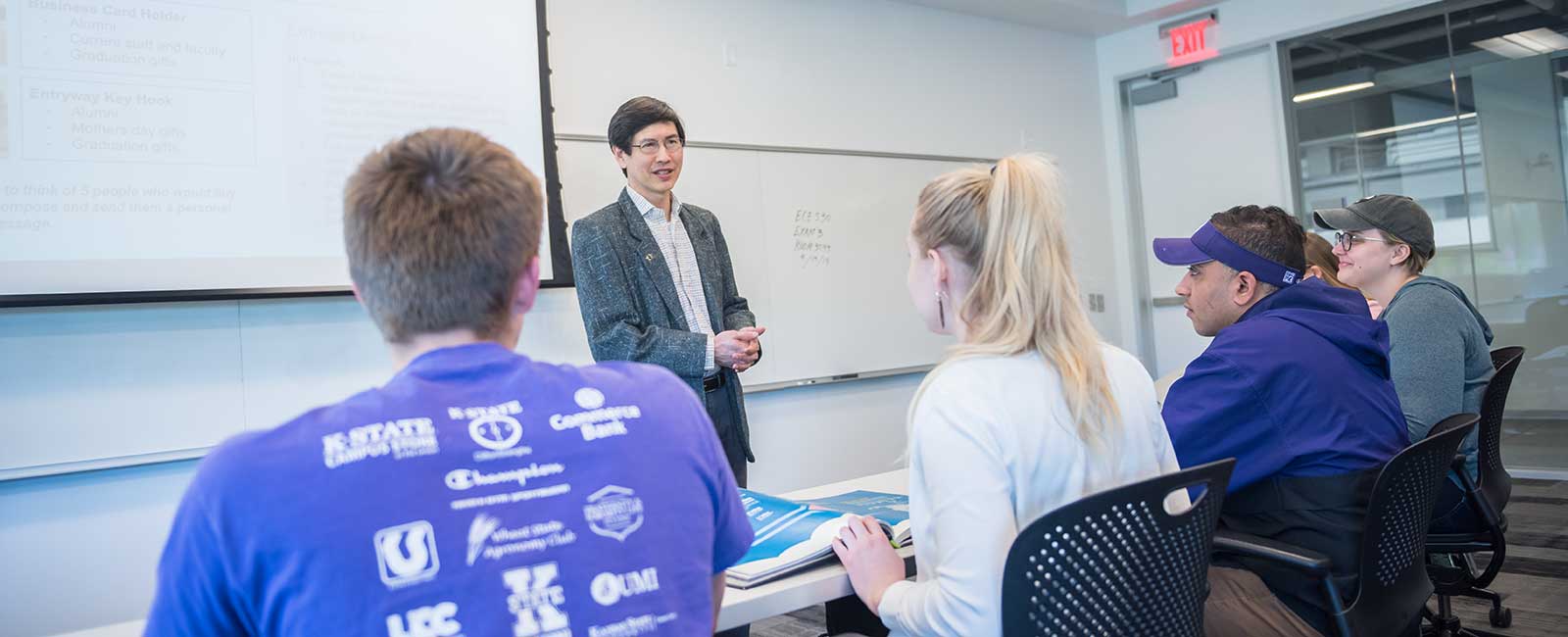 Academics
Our program educates and develops outstanding graduates who are prepared to lead the engineering workforce.
Undergraduate program
Our undergraduate program prepares students to be successful in their future careers.
Graduate programs
With degree offerings online and through the Manhattan campus, our programs can be tailored to the diverse needs of each student.